Satellite swarm for 5G communications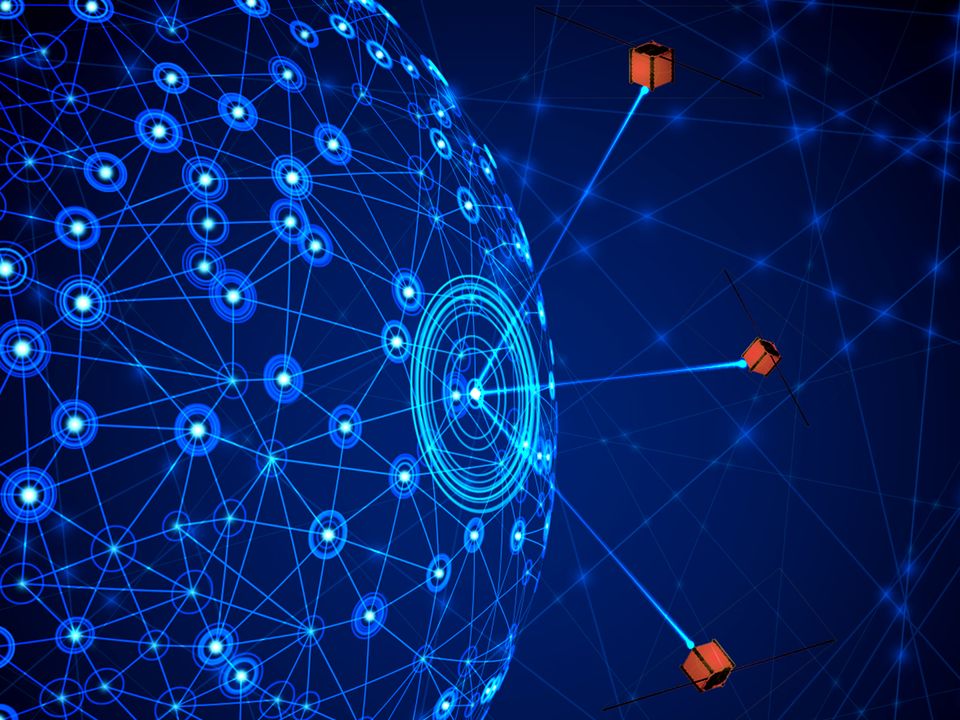 A consortium of industry and science organisations is developing a software platform to enable a satellite-based communications layer to supplement for terrestrial 5G mobile communications and enable nationwide coverage in Germany.

The space industry is changing as more and more private players are pushing their way into the state-dominated market and bringing along new business models. One consequence is the increased use of small satellites, which are inexpensive and flexible to use compared to previous large and expensive satellites. According to a consortium led by Professor Armin Dekorsy (University of Bremen, Germany), this trend, which is often summarized under the buzzword "New Space", offers the opportunity to supply Germany with 5G mobile communications throughout the country. Together, the participants will first develop a software platform for evaluating and optimizing the latest 5G communication technologies for satellite networks and their mission planning.
To this end, the University of Bremen, DSI Aerospace Technologie GmbH, OHB System AG and ZARM Technik AG is part of the 5GSatOpt project ("Design, Evaluation and Optimization of 5G Satellite Constellations for the Internet of Everything and Everywhere").
The 5th mobile generation achieves data rates of up to 20 gigabits per second and offers various other advantages over the 4th generation (LTE). In addition to private users and industry, this is interesting, for example, for autonomously operated machines in agriculture and for the precise coordination of rescue services, but logistics companies and shipping also require the "Internet of Everything and Everywhere" (IoEE). Last but not least, autonomous driving can only be used where the network infrastructure is designed for 5G.

Source: University of Bremen